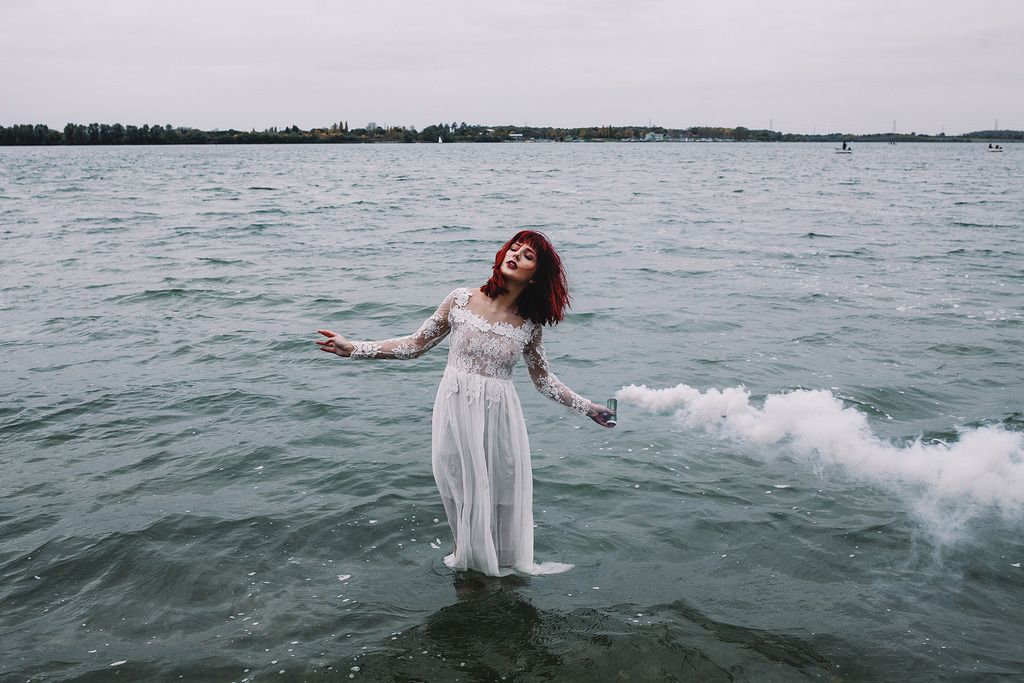 "Promise me you will not spend so much time treading water and trying to keep your head above the waves that you forget, truly forget, how much you have always loved to swim."
It's safe to say that lately I've struggled to do even that. Keep my head above the water, I mean.
Leaving my steady, reasonably well paid job to blog full-time, creating my own routine, managing my money, managing expectations of clients, managing my own capabilities with a heavier workload, adjusting to the extra pressure I've found I'm putting on myself for my work, moving back in with my parents, venturing in to a new relationship, dealing with feelings from my last and trying to work through the significance that each of those points hold individually in my life, has been overwhelming to say the least.
Needless to say, each of these changes independently bring me so much joy - they have been, without doubt, the best decisions I could've made. But all together? I would be lying if I said it didn't feel like I was drowning sometimes…most of the time, actually. And with that feeling comes guilt, because I'm so happy. I feel full to the brim with it, so when the sadness trickles over the edges of a bursting pot of greatness I'm not sure if that's really okay. I mean, how can you be both happy and sad at the same time?
If I took each change, one at a time, I feel like I'd be able to address them in a far more constructive, healthy way. But in reality, that's not how life works - they're all happening now and I don't want any of them to go away. So, I'm just going to have to take each day as it comes - baby steps, until I find a moment of calm and clarity in my brain that I can apply to each situation and move forward with more purpose than the day before.
It's been hard and it will continue to be.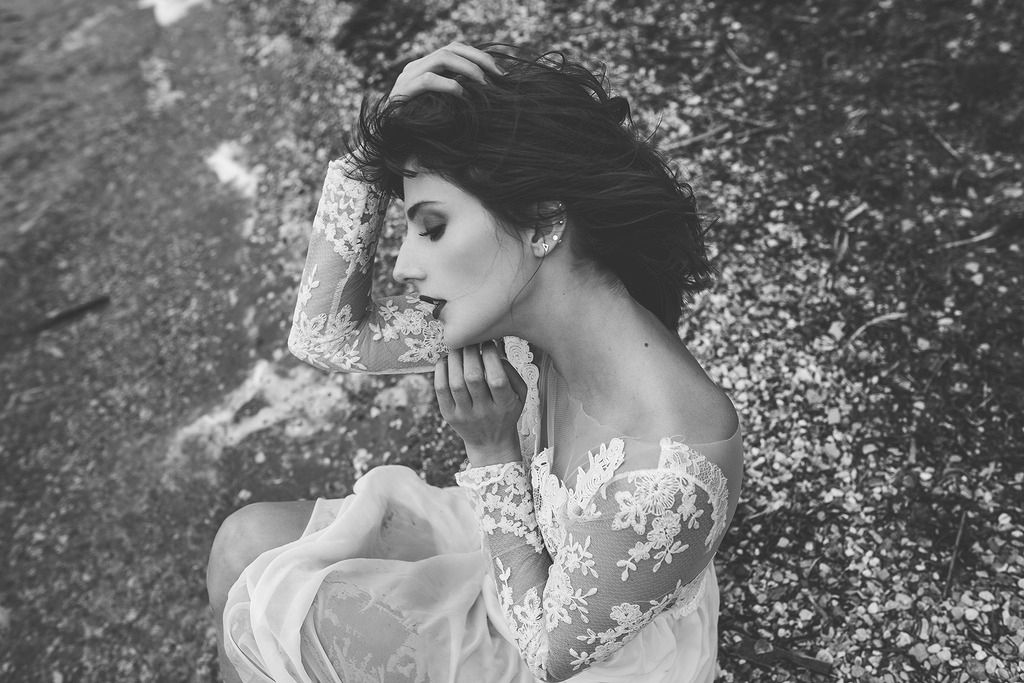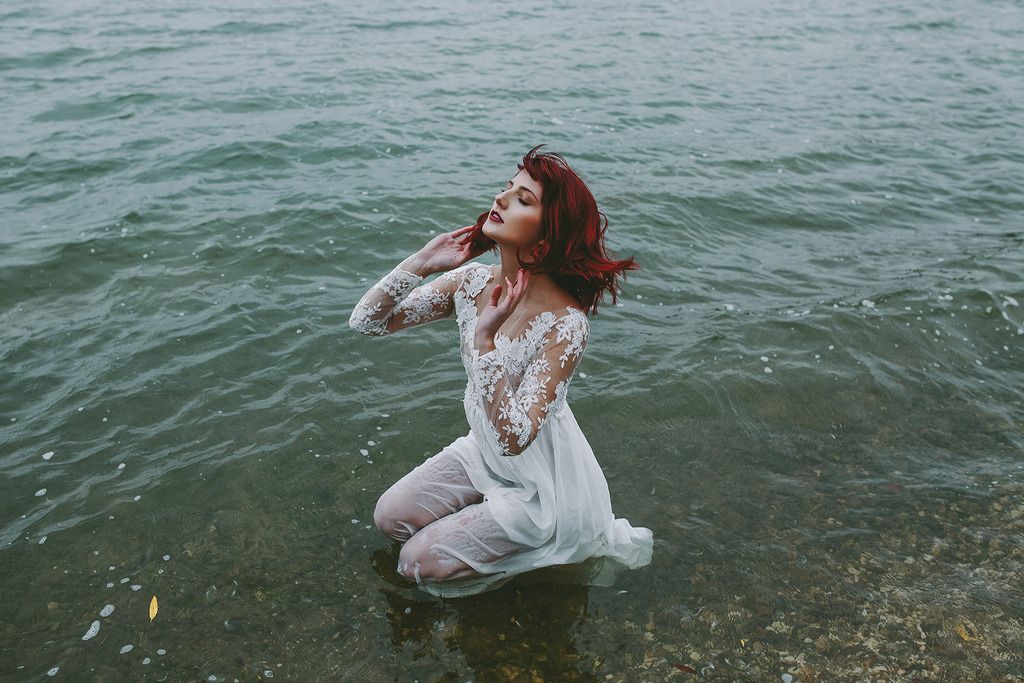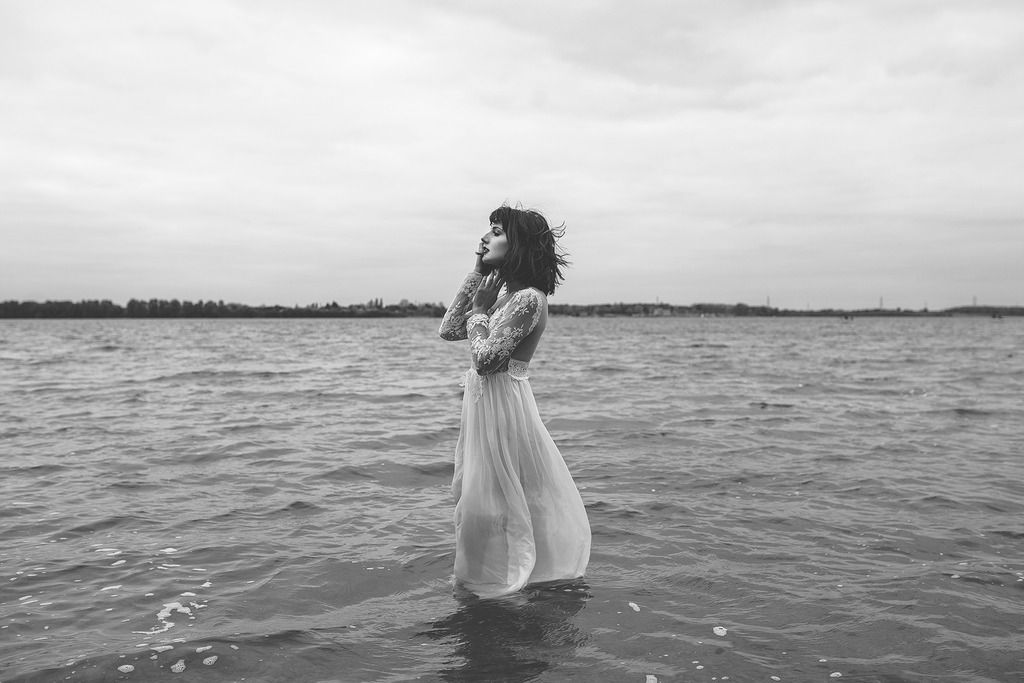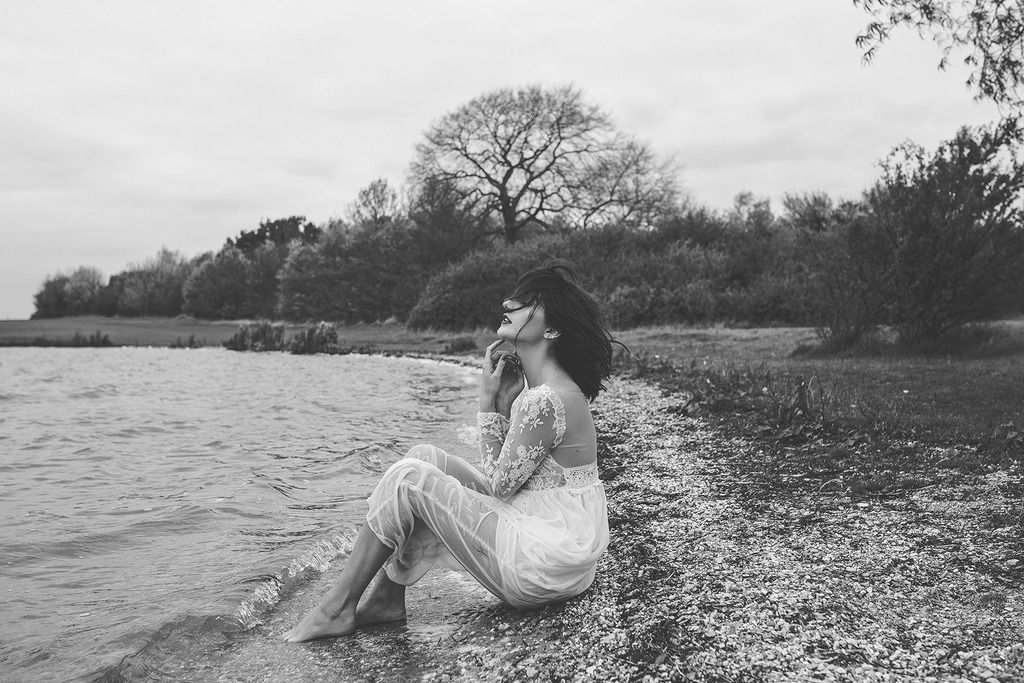 There is a silver lining though, in the re-design of this website. I mean, the internet basically holds my future in its fickle, ever changing, but ever incredible hands. So making this a place I feel inspired and happy is key. Focusing my mind, being asked the question: 'What do you want from this?' has helped me see where I envisage this part of my life taking me. It's given me drive.
I'd been swimming for years in a calm, serene pool of love for blogging. And I guess I'd just forgotten how good it felt to let myself move forward, I'd let myself tread water with a tired body and a stressed-out mind for a little too long.
After all, we are only human. It's okay to admit that sometimes life can be too much. That you don't have all the answers and you can't always do everything.
But what I do know is this - that I love to get wrapped up in the beauty of this world - and how my blog lets me express that through my words and photos and videos is something I'm so grateful for.
And now, for the first time in months I feel excited to share content with you.
The huge changes I've made to my life are going to take a while to adjust to. And I think being at peace with that is the first step to moving forward in a positive way.
But for now, baby steps is what I'll take, and I'll make sure I look back on these photos and this new blog design in days of self-doubt to remind myself how much I really do love to swim.

Follow